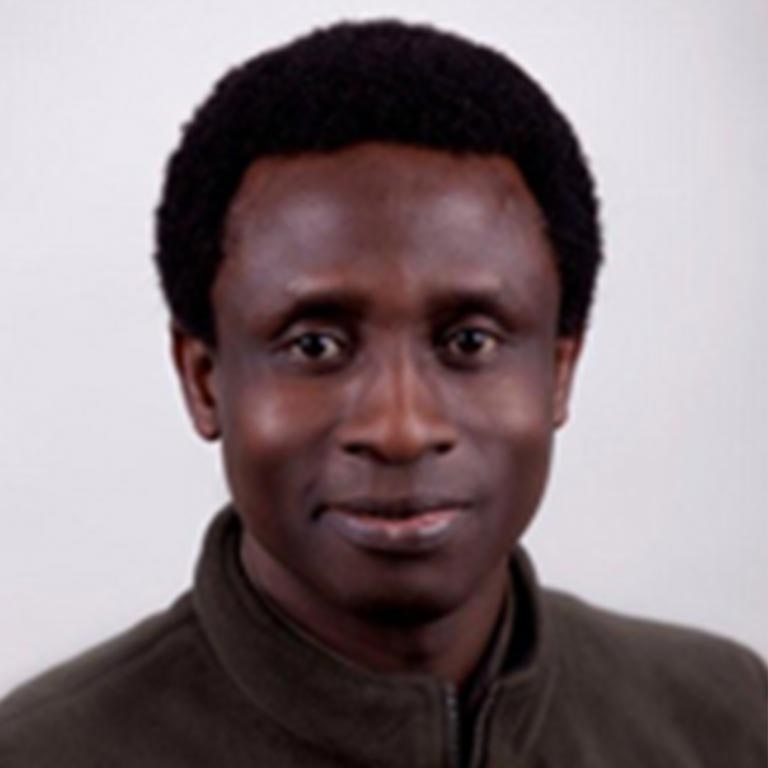 Akin Adesokan
Associate Professor, Comparative Literature
Associate Professor, Cinema and Media Studies, The Media School
Education
Ph.D., Cornell University, 2005
About Akin Adesokan
I am a writer and scholar. My first novel, Roots in the Sky (Festac Books), was published in 2004, and my first critical study, Postcolonial Artists and Global Aesthetics (Indiana University Press, 2011), is a multi-disciplinary work which explores the generic and cultural consequences of globalization by focusing on conceptual patterns in Nollywood, African cinema, and postcolonial writings. The range of films, books, authors and artists that I analyze in the book includes continental Africa, the Caribbean, the Indian subcontinent, and the US. I engage in research, teaching, and writing diversely preoccupied with "the poetics of engaged expatriation." This is the development of a style suited to the apprehension of an intellectual or social figure whose publics are present but scattered, whose subject is visible in its density, simultaneously resisting and courting representation because s/he does not simply inhabit the primary context of that work. I have attempted an exploration of this "poetics" in an essay on the cinema of the Malian/Mauritanian filmmaker, Abderrahmane Sissako, published in Screen, the journal of cinema, in 2010. Subsequently, I have co-edited Celebrating D. O. Fágúnwà: Aspects of African and World Literary History (2017) on the work of Daniel Fágúnwà, the pioneer Yoruba novelist.
 
Currently I focus my research and publishing interests, both creative and critical, on the impact of demographic and technological changes on various kinds of artistic composition, as well as on Black, diasporic and postcolonial intellectual traditions, especially in a manner that connects new forms, media, systems and practices to supposedly old ones.
Research Interests
African Cinema
Nollywood
Globalization and Film
Intersections of Print and Electronic Media
Black/Postcolonial Artistic and Intellectual Traditions
Cultural Theory
Writing
Recent Publications
"Seductive Solidarity: Comrade Lover and Other Demons" In: Africana Studies: Theoretical Futures, Temple UP, forthcoming 2022.
"An Oblique Public Voice" (essay) An oblique public voice (africasacountry.com) June 30, 2021.
"How Will Netflix Produce Death and the King's Horseman?" (essay)
https://bookartville.com/feature/how-will-netflix-produce-death-and-the-kings-horseman-2/ July 11, 2020.
"'The Invisible Government of the Powerful': Joseph Gai Ramaka's Cinema of Power," In A Companion to African Cinema, West Sussex: Wiley Blackwell, 2019.
"Wole Soyinka: Ake, The Years of Childhood," In Handbook of Autobiography/Autofiction, Berlin/Boston: De Gruyter, 2019.
Recent Courses
Undergraduate
Introduction to African Literature
Film and Media in the Global Context
African Cinema
Nollywood Films
Graduate
Biopolitics and Postcolonial Discourse
Cinema and Decolonization
Media Theory