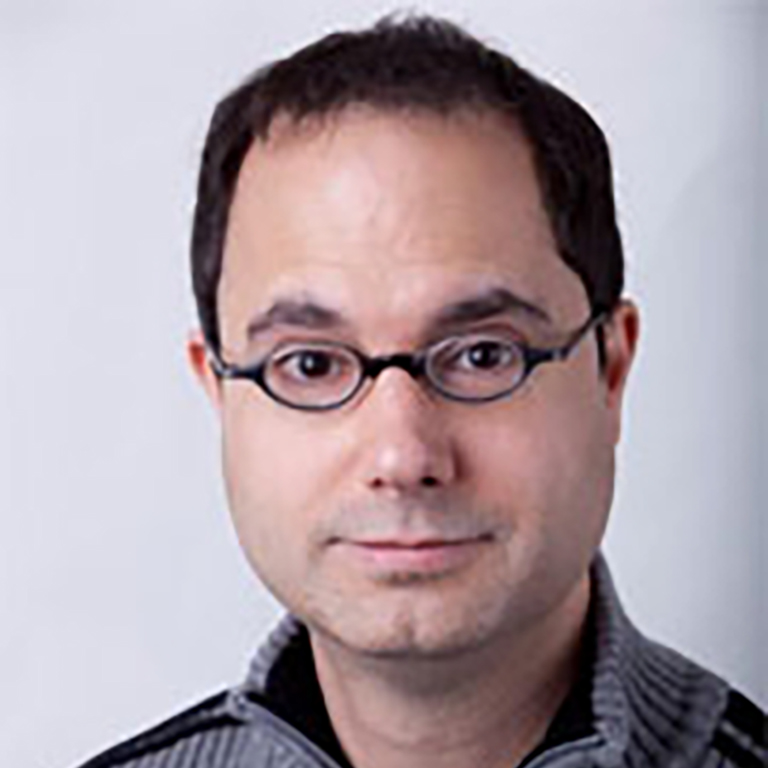 Jeff Johnson
Senior Lecturer, Comparative Literature
jwjohnso@indiana.edu

Ballantine Hall 628
Office Hours

T

uesday

3:00-4:30 p.m.

Th

ursday

3:00-4:30 p.m.
Education
Ph.D., Indiana University, Bloomington, 2001
About Jeff Johnson
My chief focus is on how literature represents the rise, maturity, and death of civilizations, and how that representation is different from the approach taken by (for example) a professional historian or anthropologist. Poets can use the data and perspectives of historians, but they follow their own license as they transform that material into literary art. Among the literatures of the Mediterranean basin and Europe, the epic genre developed the breadth and scope to embrace the topic of civilizations and their life cycles. While the epic poems of ancient Greece and Rome, the Middle Ages, and the Renaissance can seem far removed from life in the early 21st century, I believe that we all sooner or later as citizens consider the health and weaknesses of our own culture, and thus in the literatures of the past we can hear unmistakable echoes of our own age.
Research Interests
Epic poetry, Homer to Milton; ancient Roman literature in the Middle Ages and Renaissance; history and politics in pre-modern and early modern literatures.