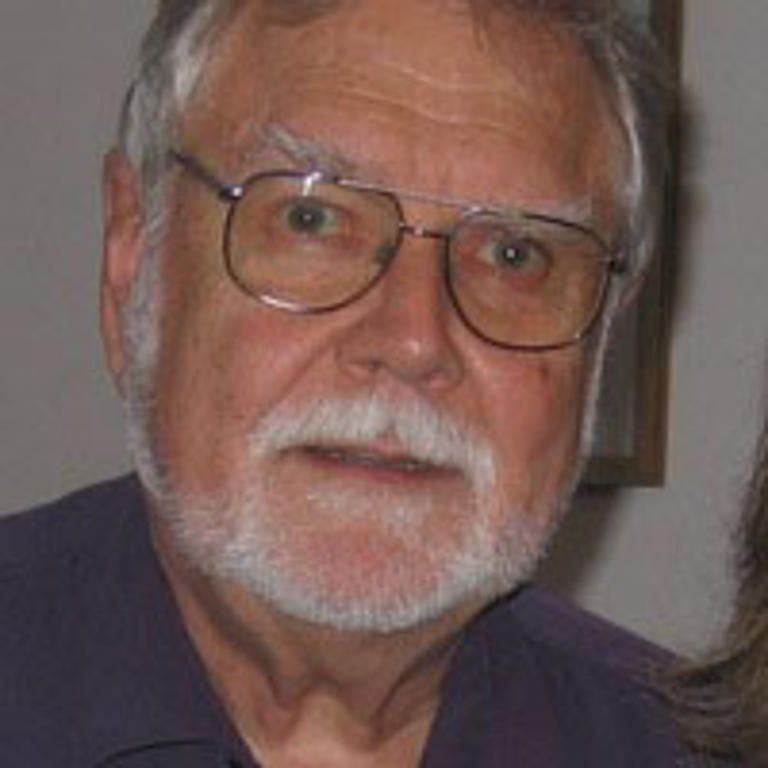 Claus Clüver
Professor Emeritus, Comparative Literature
cluver@indiana.edu

Office Hours
Education
Ph.D., Philosophy, Universität Hamburg
About Claus Clüver
Professor Clüver has been on the faculty of Indiana University since 1964 and has also served as visiting professor at the University of São Paulo,The Catholic University of São Paulo (PUC), the University of Lisbon, New York University, and his alma mater.

A specialist in interarts studies, he has lectured widely in Europe, Brazil, and the US on topics involving the interrelations of literature, the visual arts, and music, especially visual poetry and other "hybrid" text forms, focusing on questions of representation and "translation" in the arts; these interests are also reflected in his publications and his teaching. Other publications are concerned with the theory and practice of comparative literature and with questions of modern epic theater.

The recipient of a distinguished teaching award, he has also directed year-long overseas study programs in Hamburg and São Paulo. He is the editor of the annual "Bibliography of the Relations of Literature and Other Arts" and has served on the board of several associations, including the American Comparative Literature Association, the Division on Literature and Other Arts of the MLA, and the International Association of Word & Image Studies.